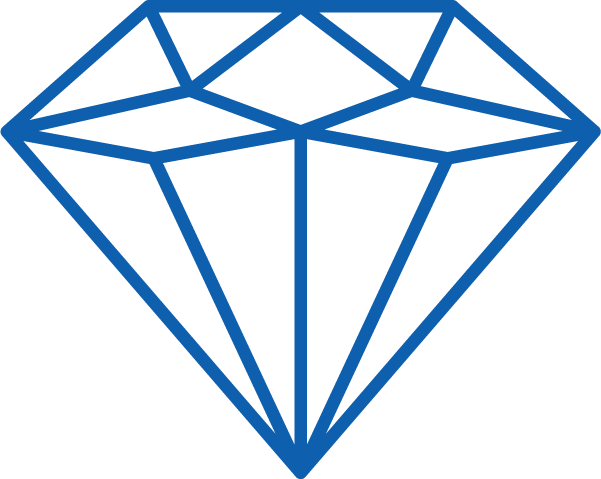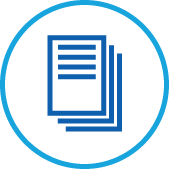 Personal Statement Review Content
Work with your mentor
to dial in your personal
statement essay.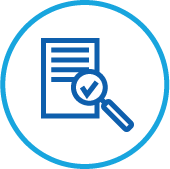 15-Activities Section Review
A mentor will review your 15-activities essays for grammar and clarity, and ensure it is enticing to med schools.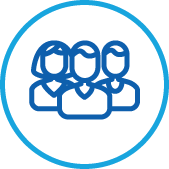 Full AMCAS Review
The Altius Admissions committee, which is made up of current and former ADCOM members, will review your full application and give directionable feedback.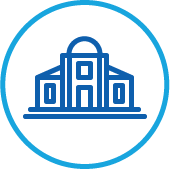 List of Target Schools
Help you identify schools for which you would be a great candidate.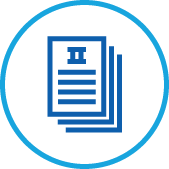 Secondary Essay Review
As with the personal statement review, they will help you make sure your secondary essays are ready to send off.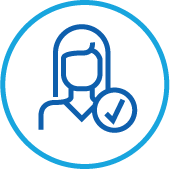 1-on-1 Admissions Mentor
Work with a mentor 1-on-1 to get the personalized help you need.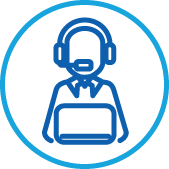 24/7 Admissions Feedback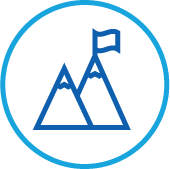 AMCAS Advantage Package
Work with your mentor to perfect your admissions application, then send it to our ADCOM committee for a final review.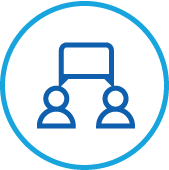 Mock Interview Package
Practice the interview
process with a mentor.
AMCAS® Advantage Program
Before you submit…Have Your Entire Med School Application Reviewed by Current Admissions Officers.
Your full AMCAS Advantage Application Review includes the following insider information from actual ADCOM officers:
GPA and Transcript Evaluation
MCAT Score Review
15 Activities Section Evaluation
Secondary Essay Evaluation
Detailed ADCOM Feedback Report, including:
The committee's overall impression of your candidacy.
Whether the committee would have voted to accept or reject your application had it been submitted to their medical school.
Competitiveness Ranking Score for GPA, MCAT, 15 Activities, Secondary, and four (4) core applicant characteristics: Leadership, Research, Service Orientation, and Clinical Experience.
Specific suggestions for strengthening your application.