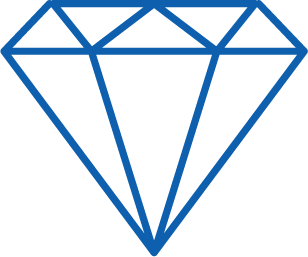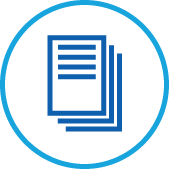 Personal Statement Review Content
Work with your mentor
to dial in your personal
statement essay.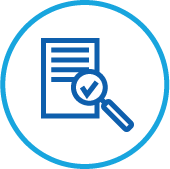 15-Activities Section Review
A mentor will review your 15-activities essays for grammar and clarity, and ensure it is enticing to med schools.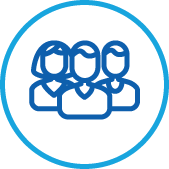 Full AMCASReview
The Altius Admissions committee, which is made up of current and former ADCOM members, will review your full application and give directionable feedback.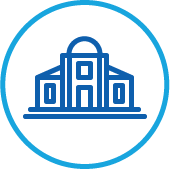 List of Target Schools
Help you identify schools for which you would be a great candidate.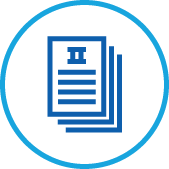 Secondary Essay Review
As with the personal statement review, they will help you make sure your secondary essays are ready to send off.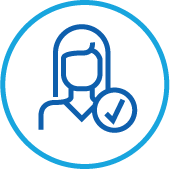 1-on-1 Admissions Mentor
Work with a mentor 1-on-1 to get the personalized help you need.